Shop Our All
New Olive Cutter
Designed by the trade, for the trade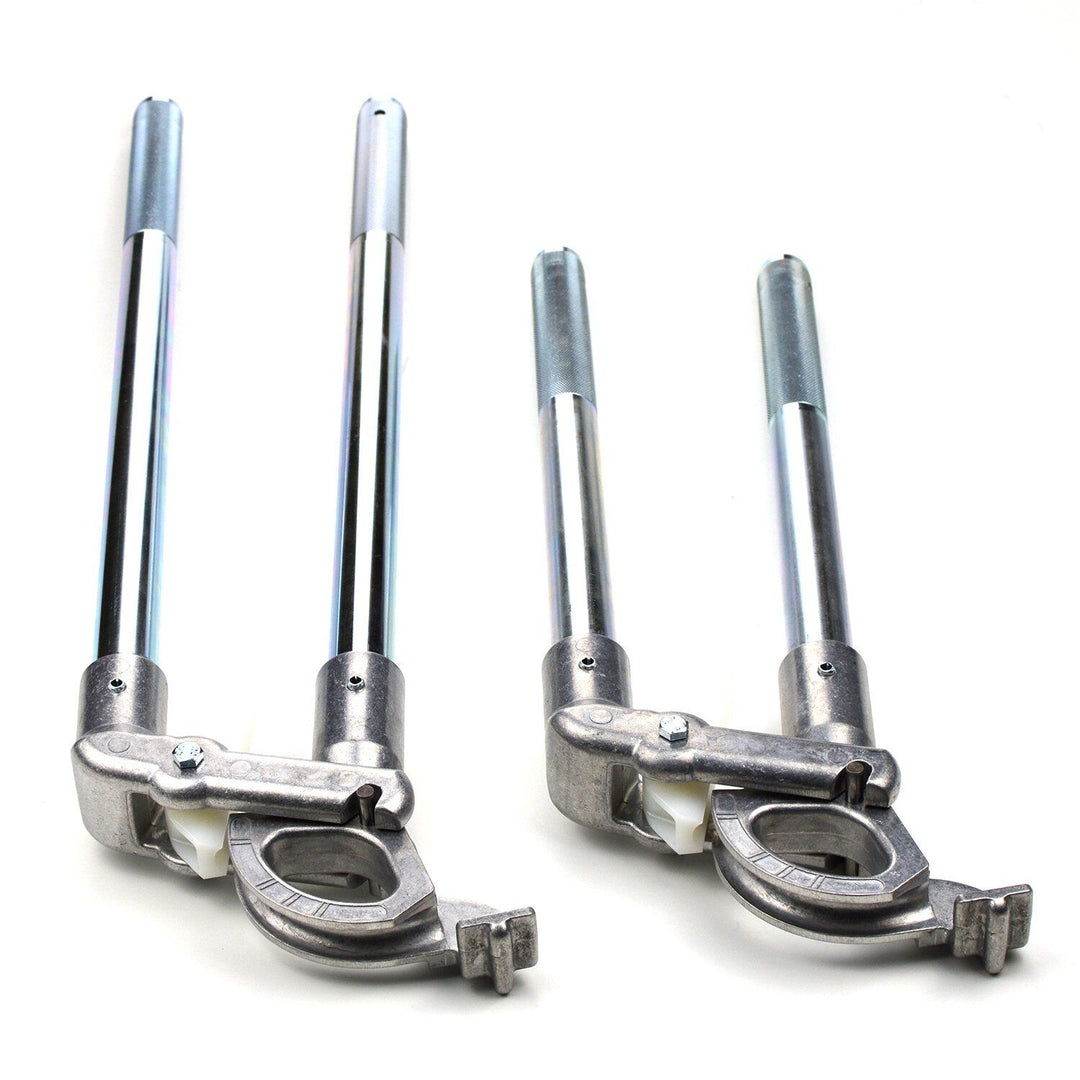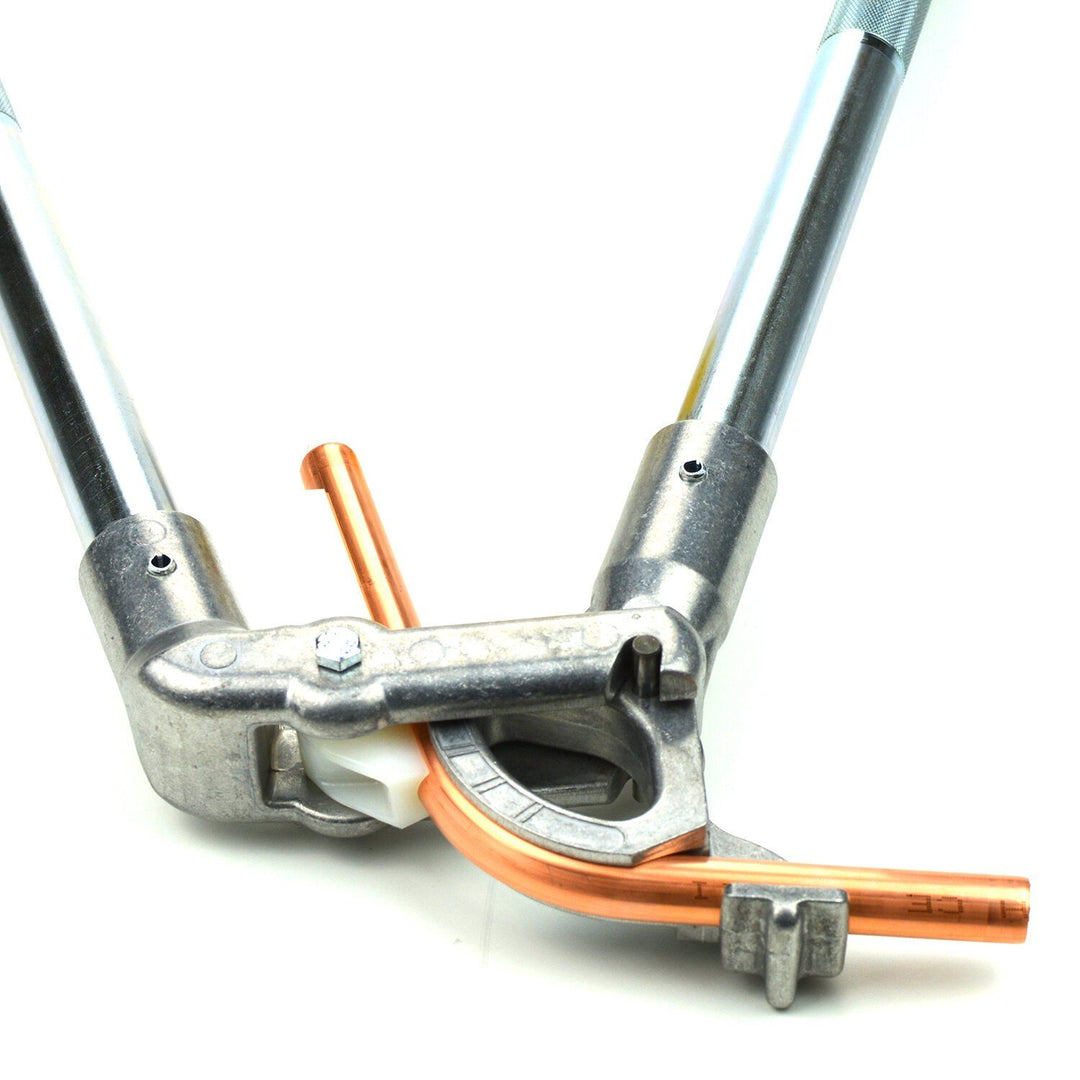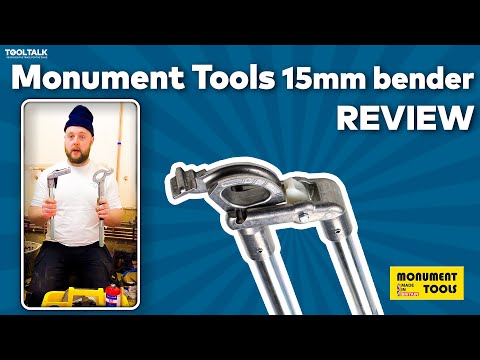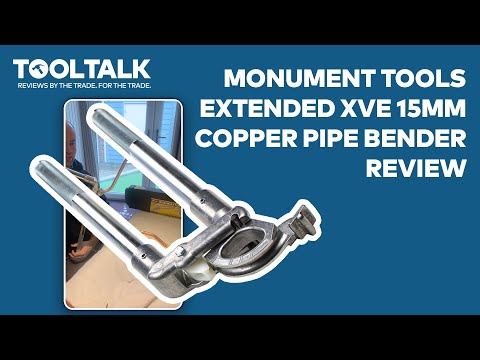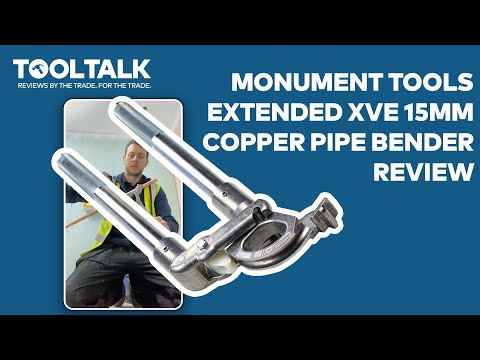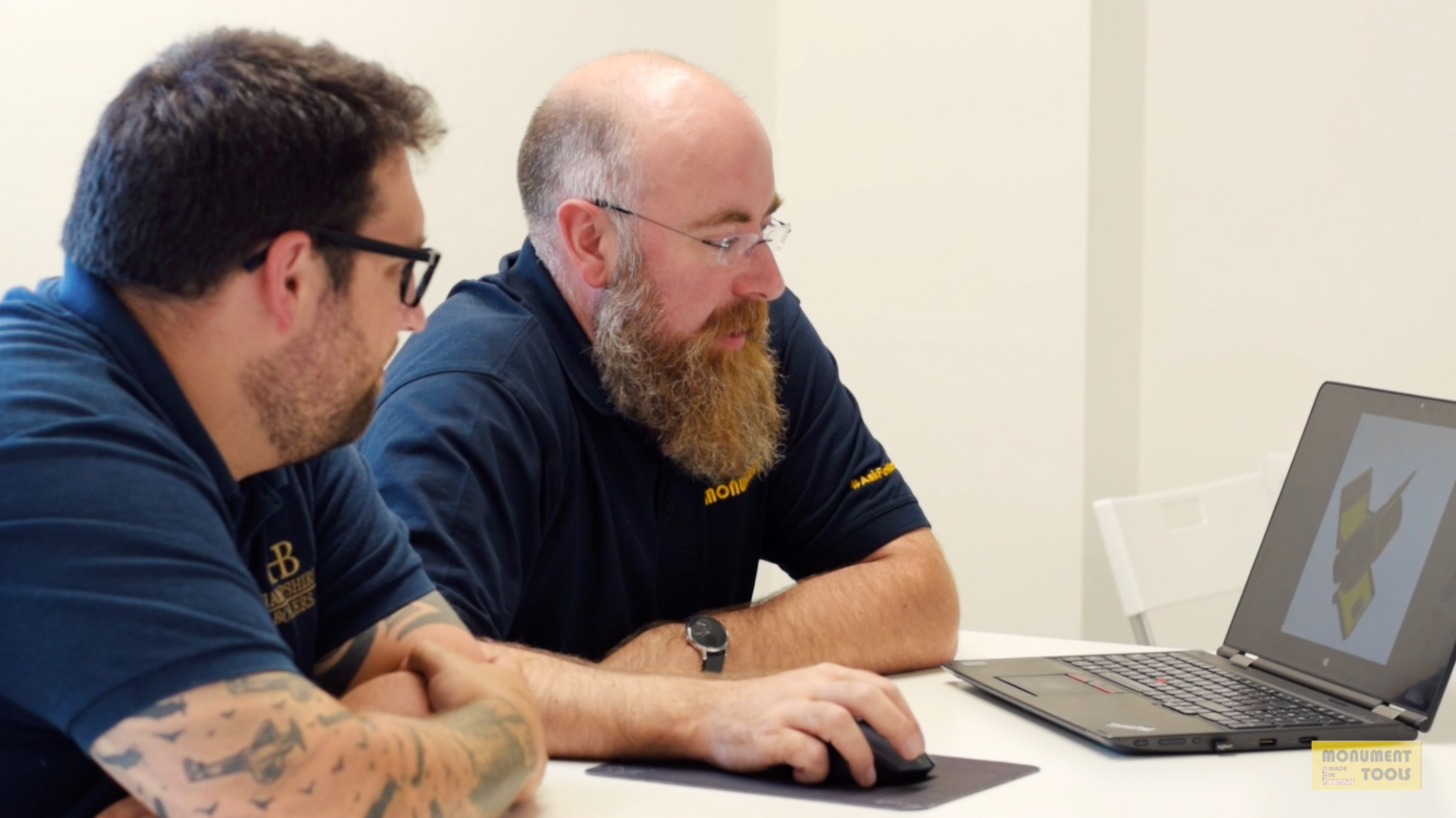 Working Together
Think you've got what it takes to become a Monument Master? We work in partnership with engineers like you to design tools that help save you time and make your work more enjoyable.
Apply to Join
Designing Products in Partnership with the Trade
Trades love Monument Tools
★★★★★

Purchased the new range of Benders after a lot of deliberation being stuck in my ways, but took the plunge and couldn't be happier.
★★★★★

By far the best and easiest bender on the market. If your unsure if you should buy one or not see if a friend has one. Try it. That's all it takes, one try and you will be convinced.
★★★★★

When I started as an apprentice plumber I starting buying monuments tools and 25 years later I still buy monument tools. Really happy with the brand and ranges.
★★★★★

Some of the best tools going. See them over any other tools in merchants. Deffo bordering the top tools of today's world. Best pipe slices and pipe benders going.
★★★★★

Can't beat the 15 and 22 mm copper pipe cutters. Easy to grip and well made. Keep them oiled and change the blades they will last for years. I don't use anything else now.