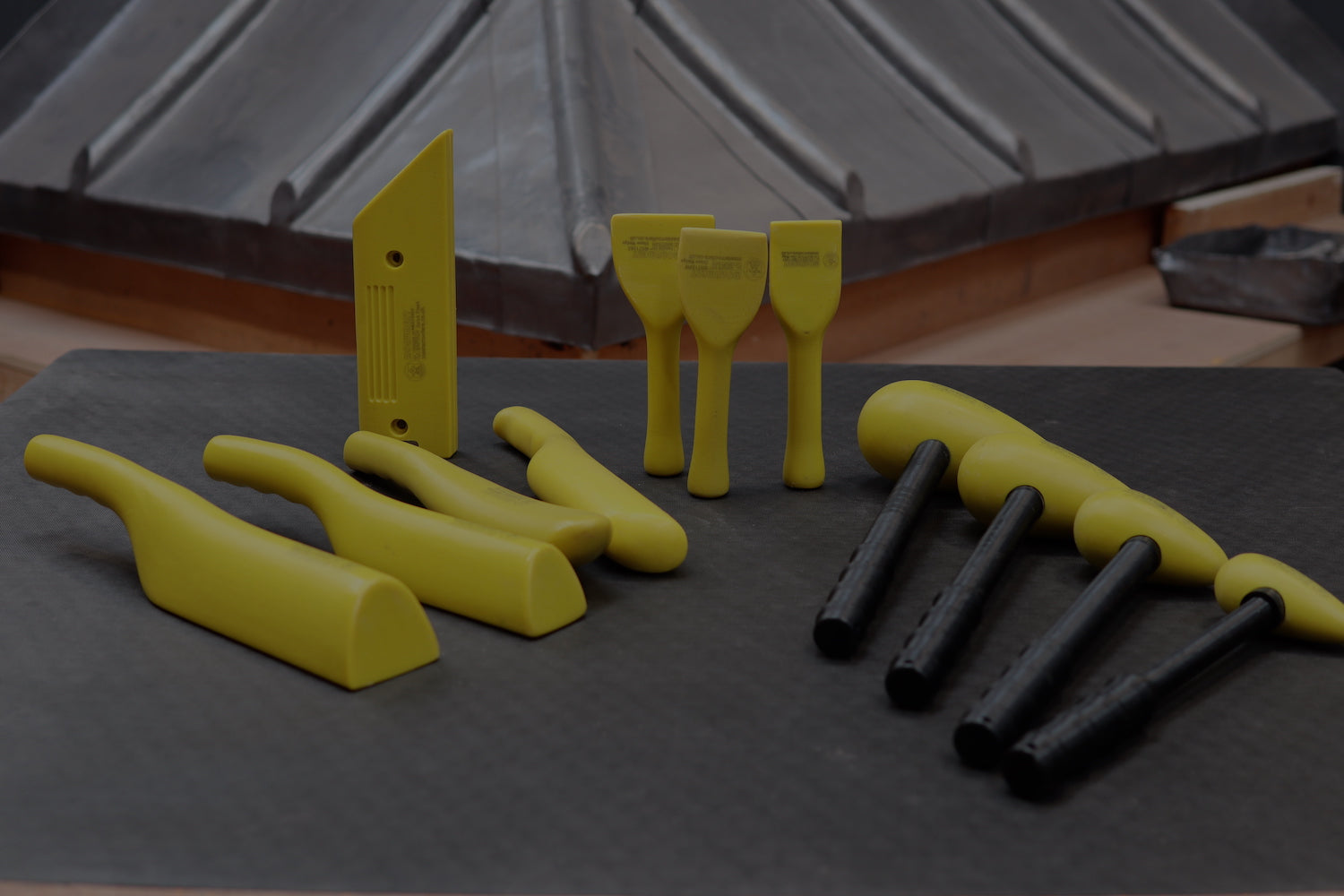 Roofing tools designed by roofers, made in Britain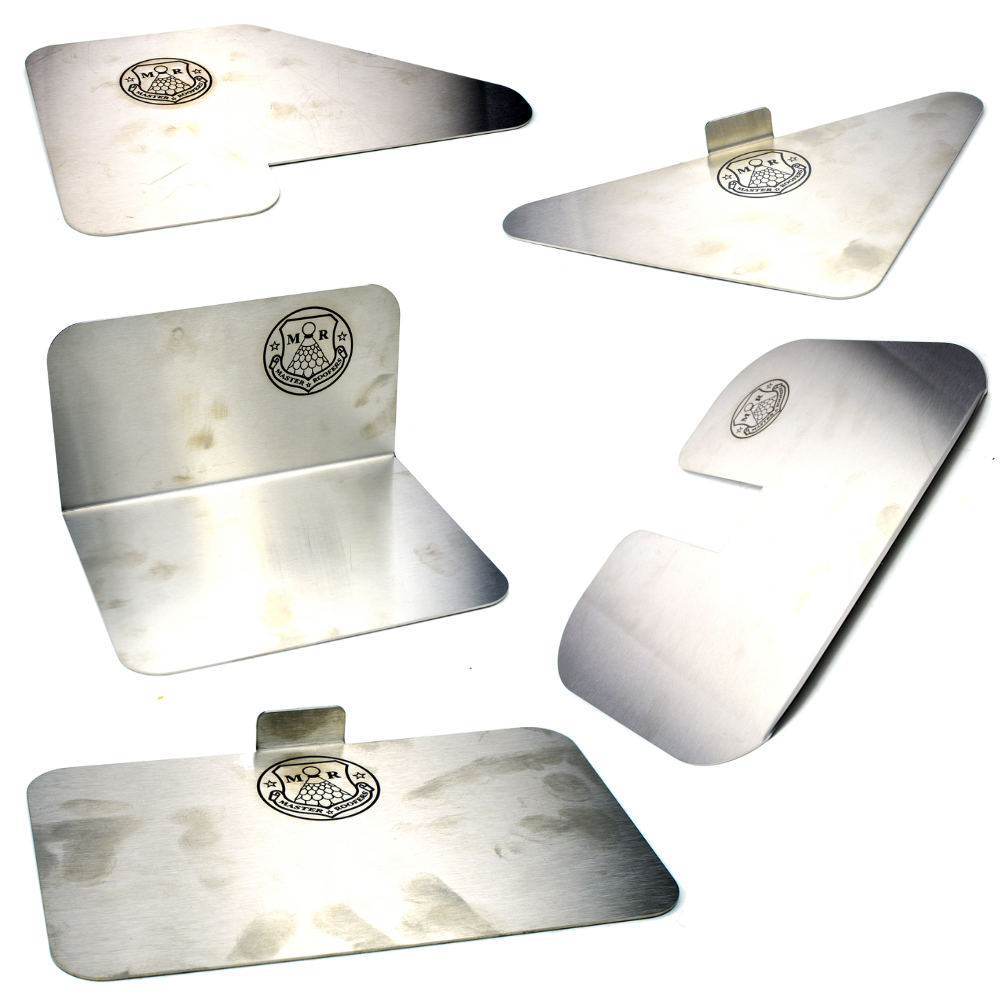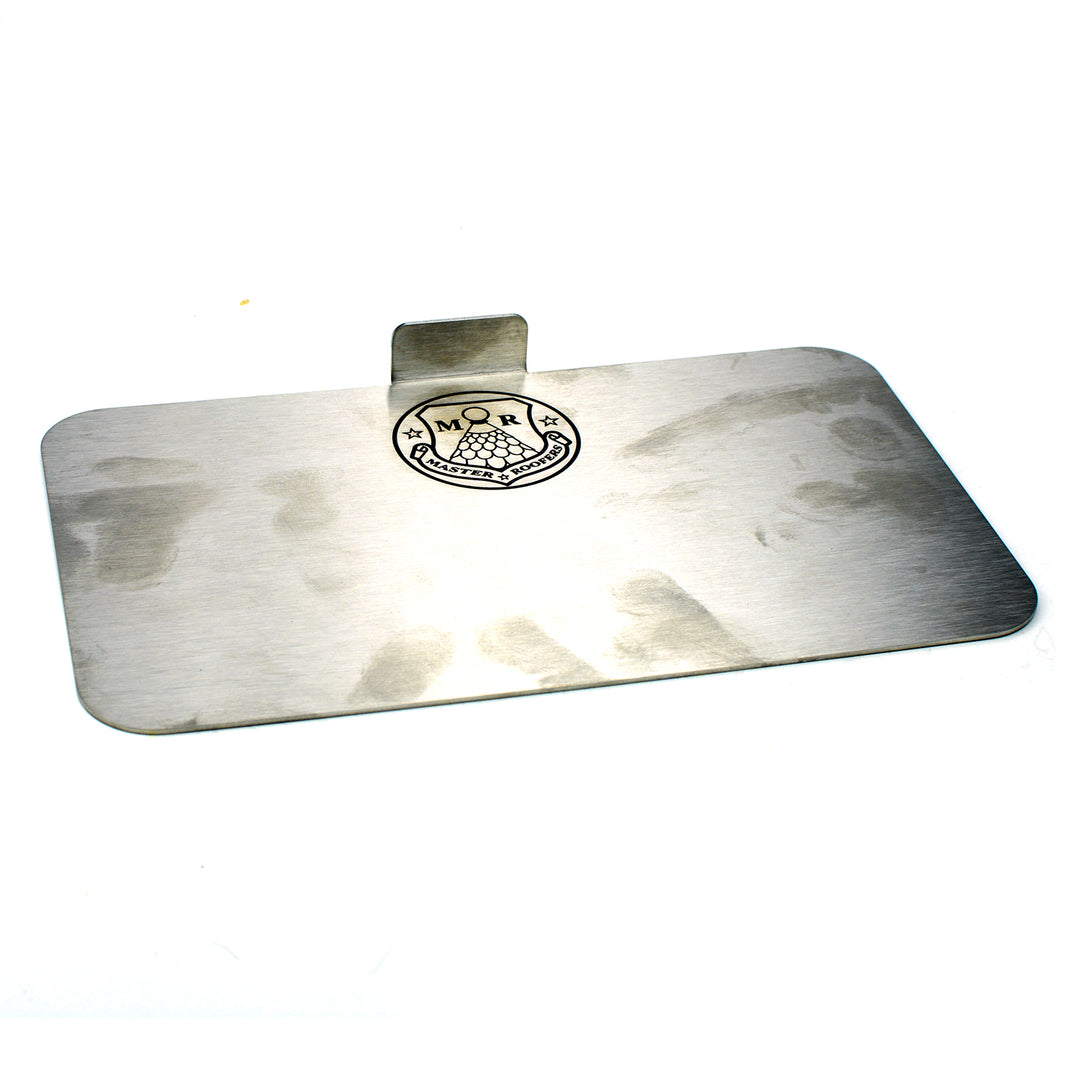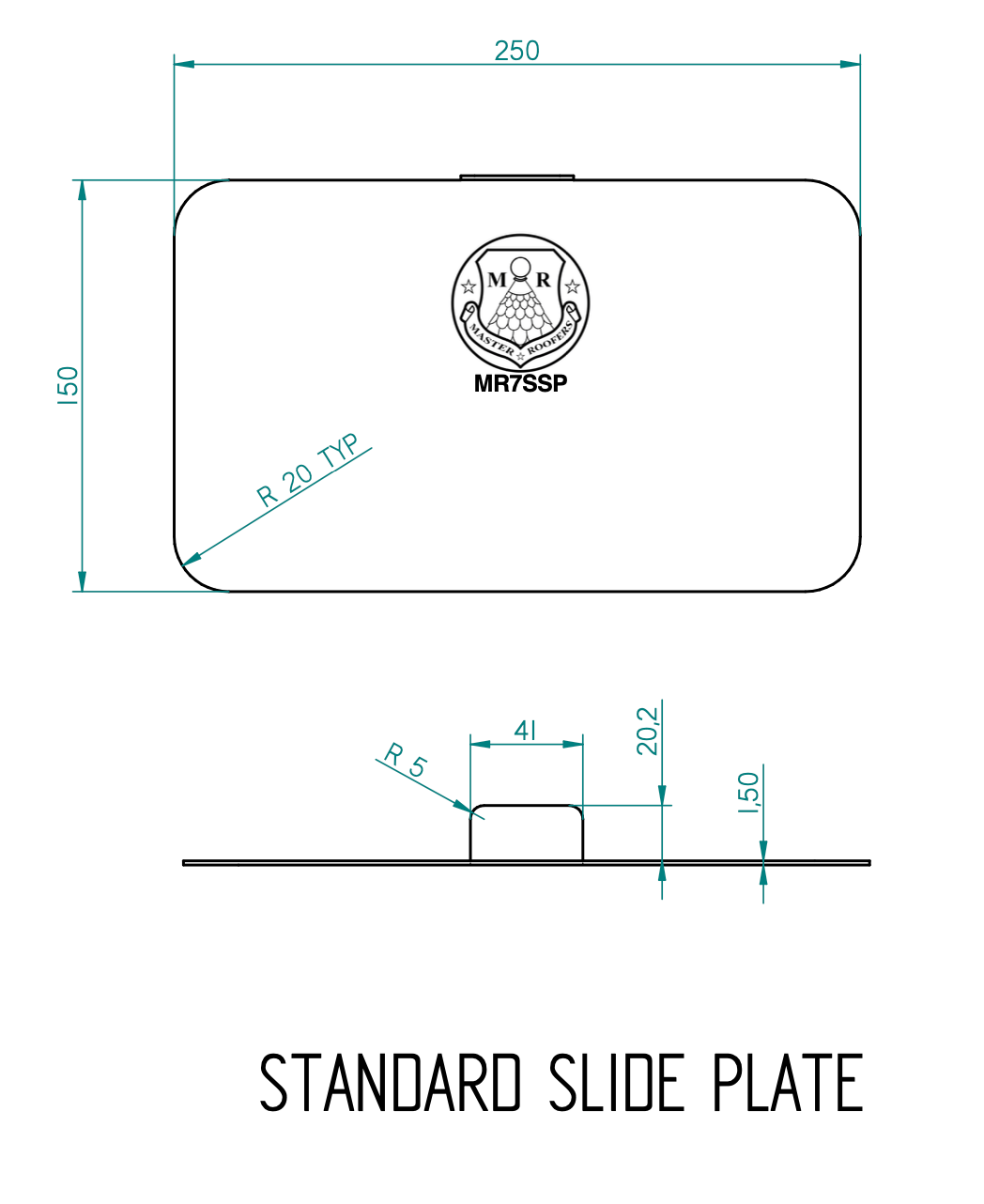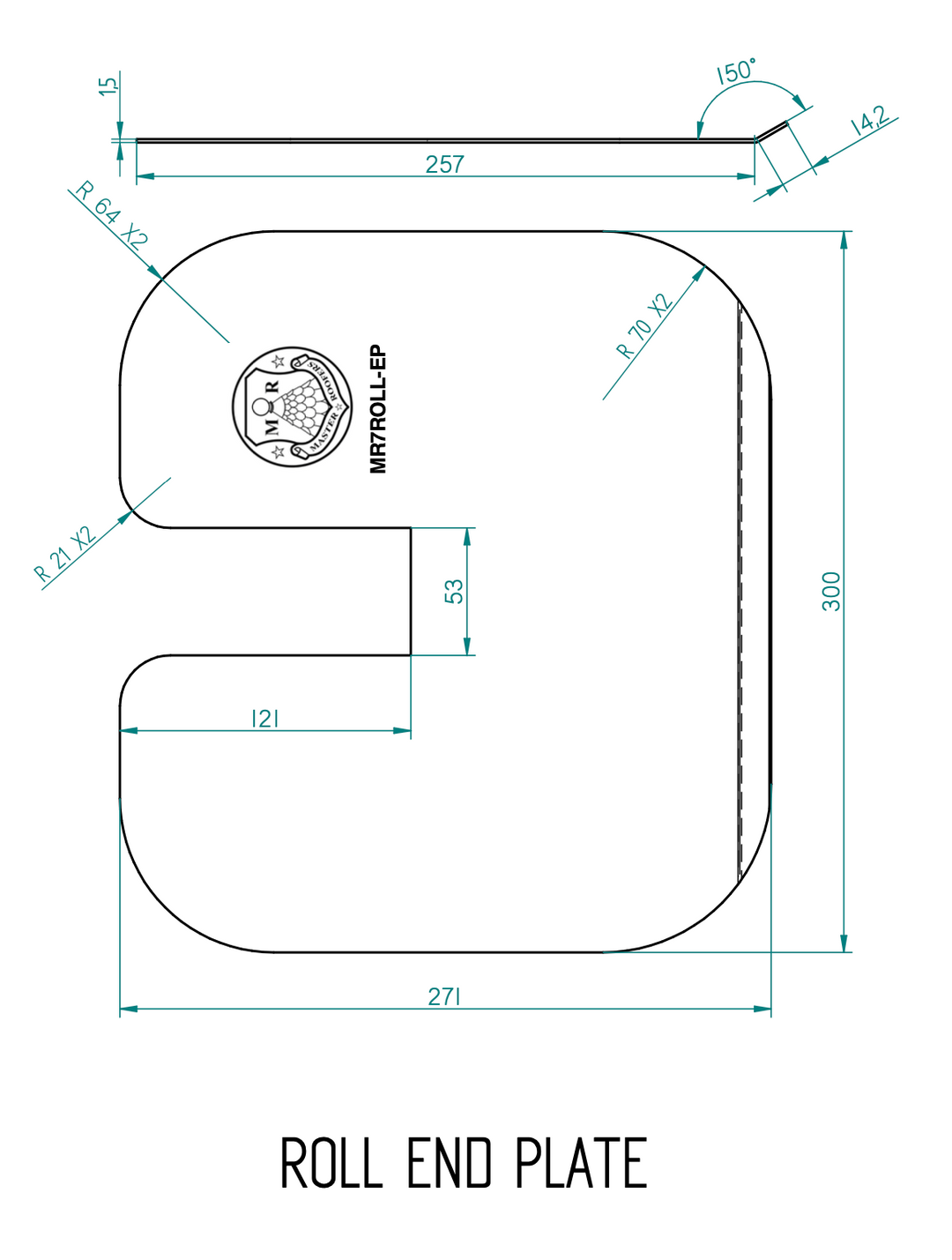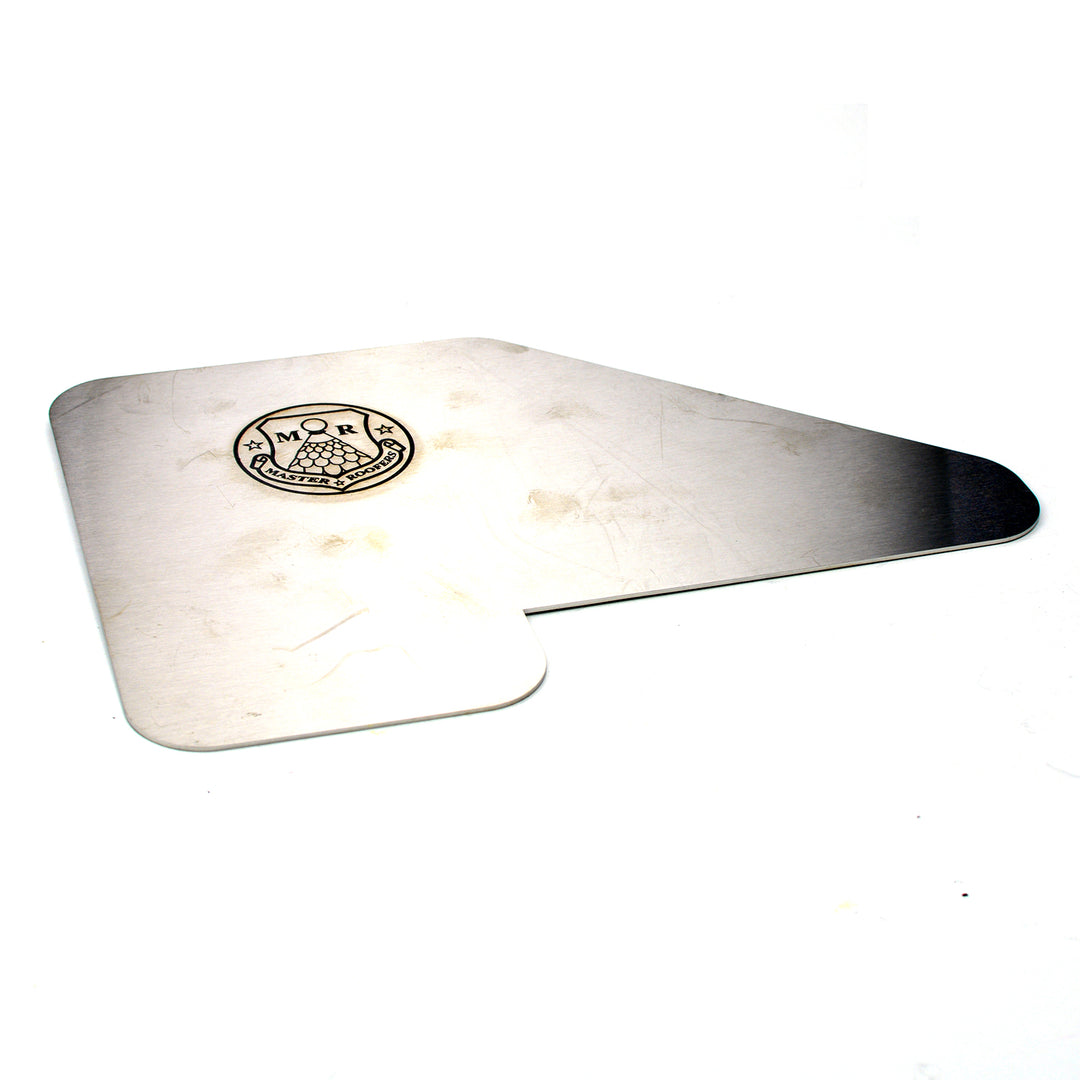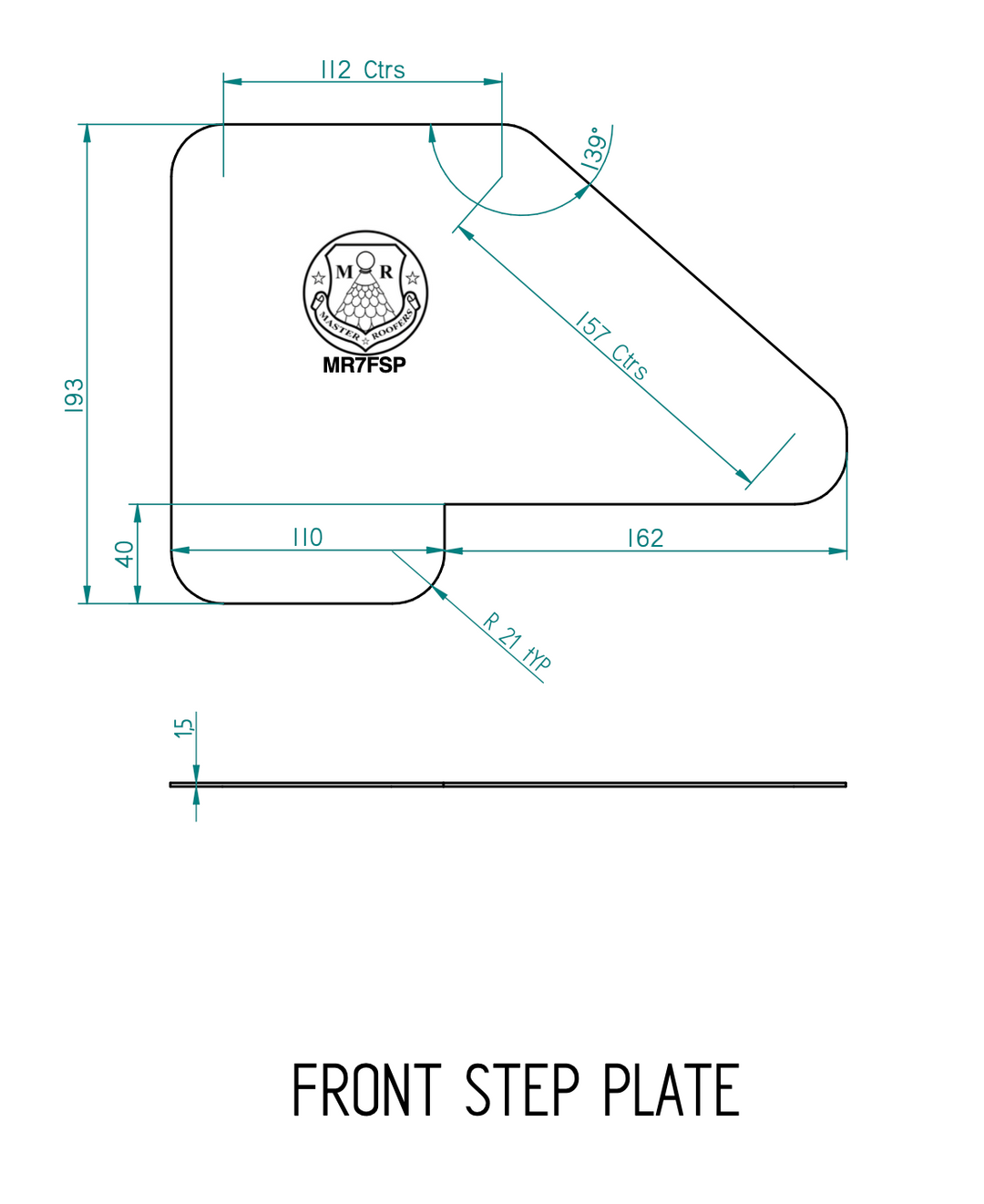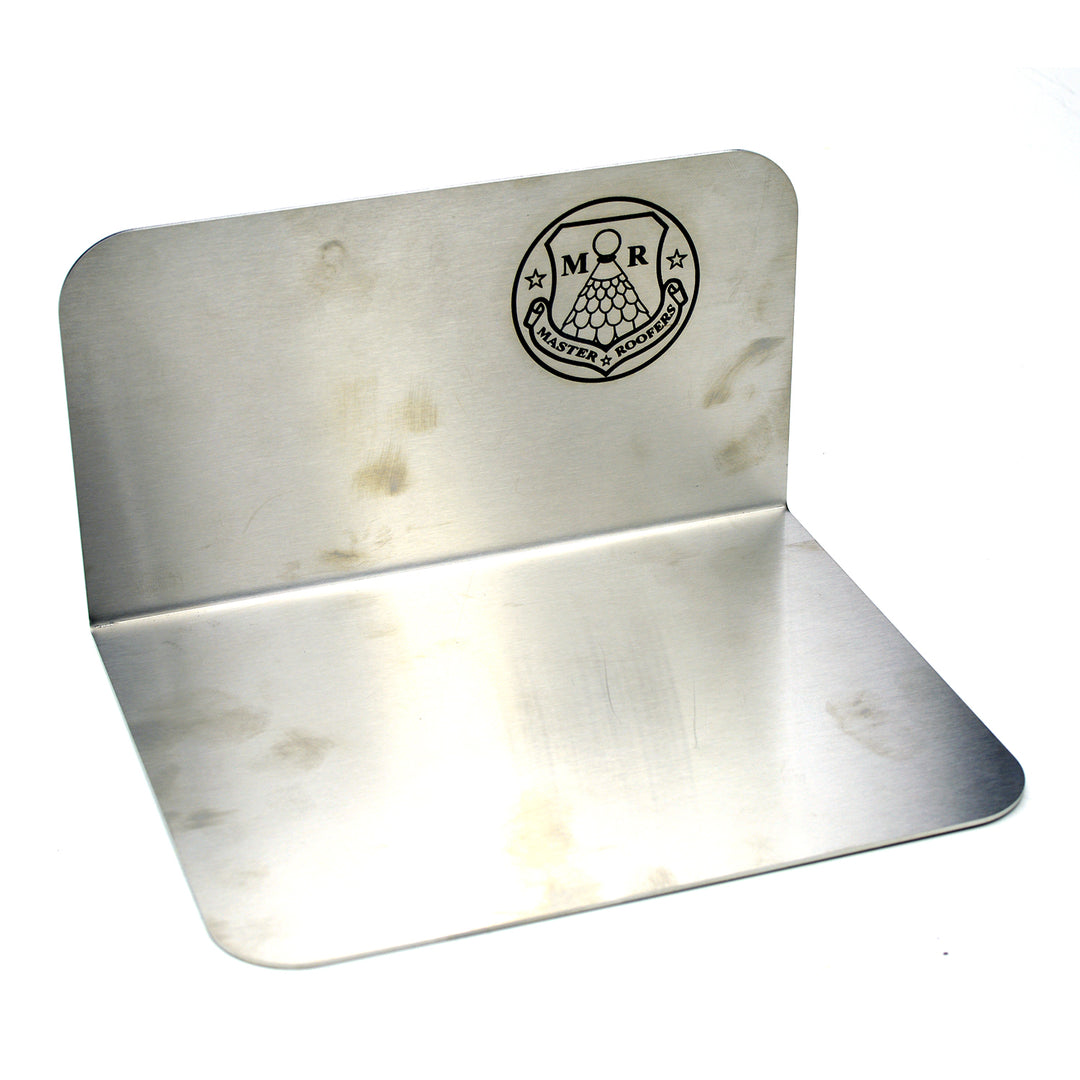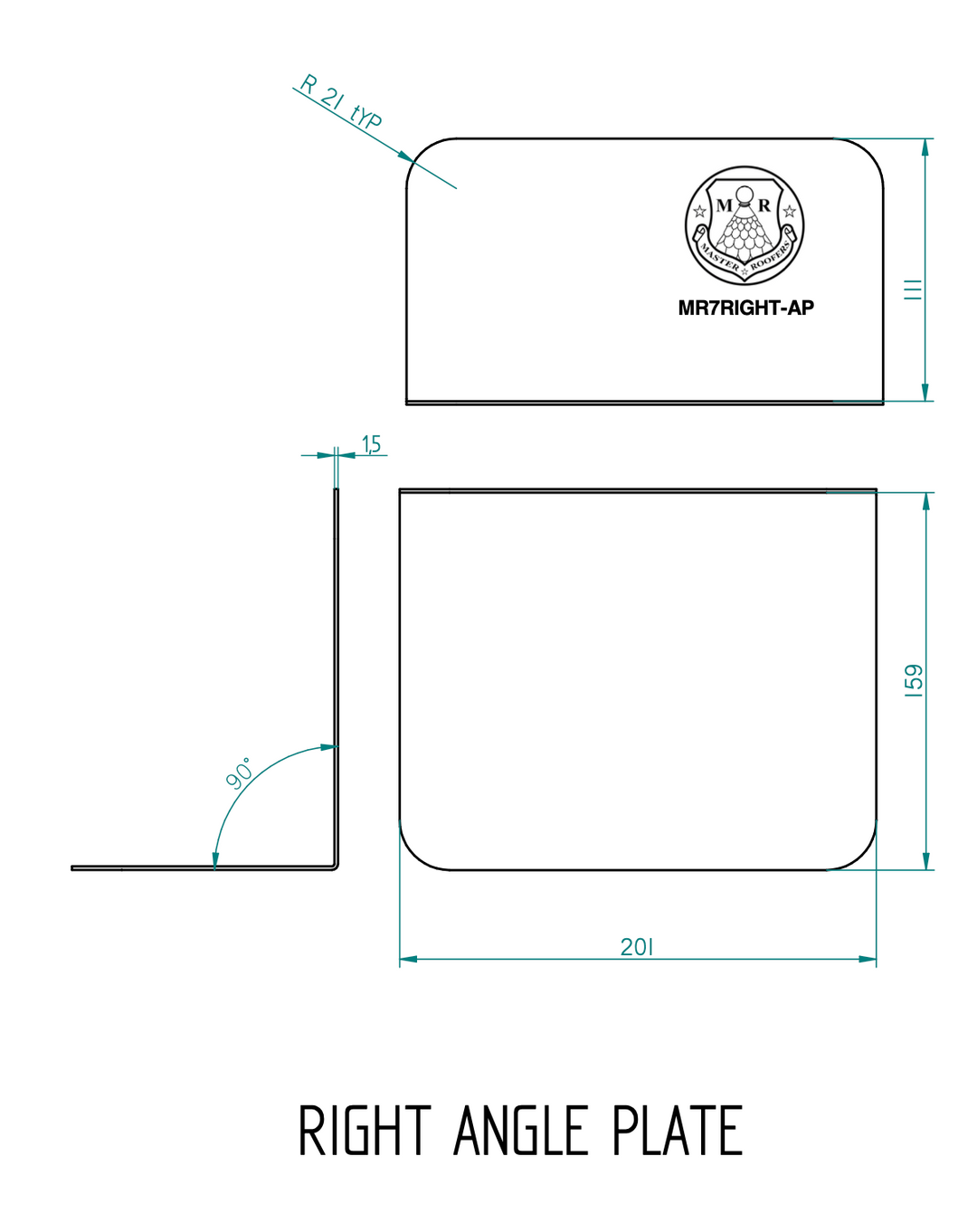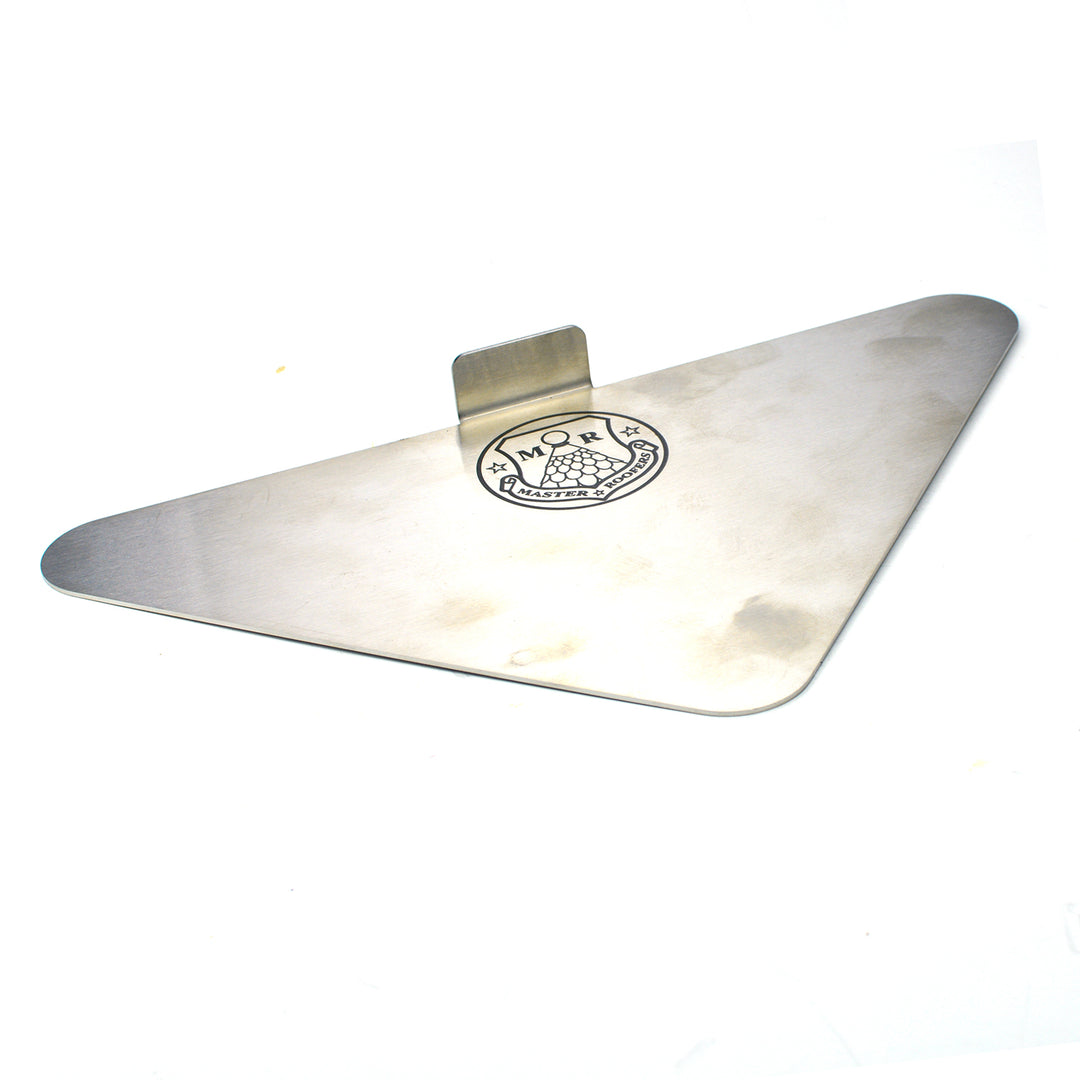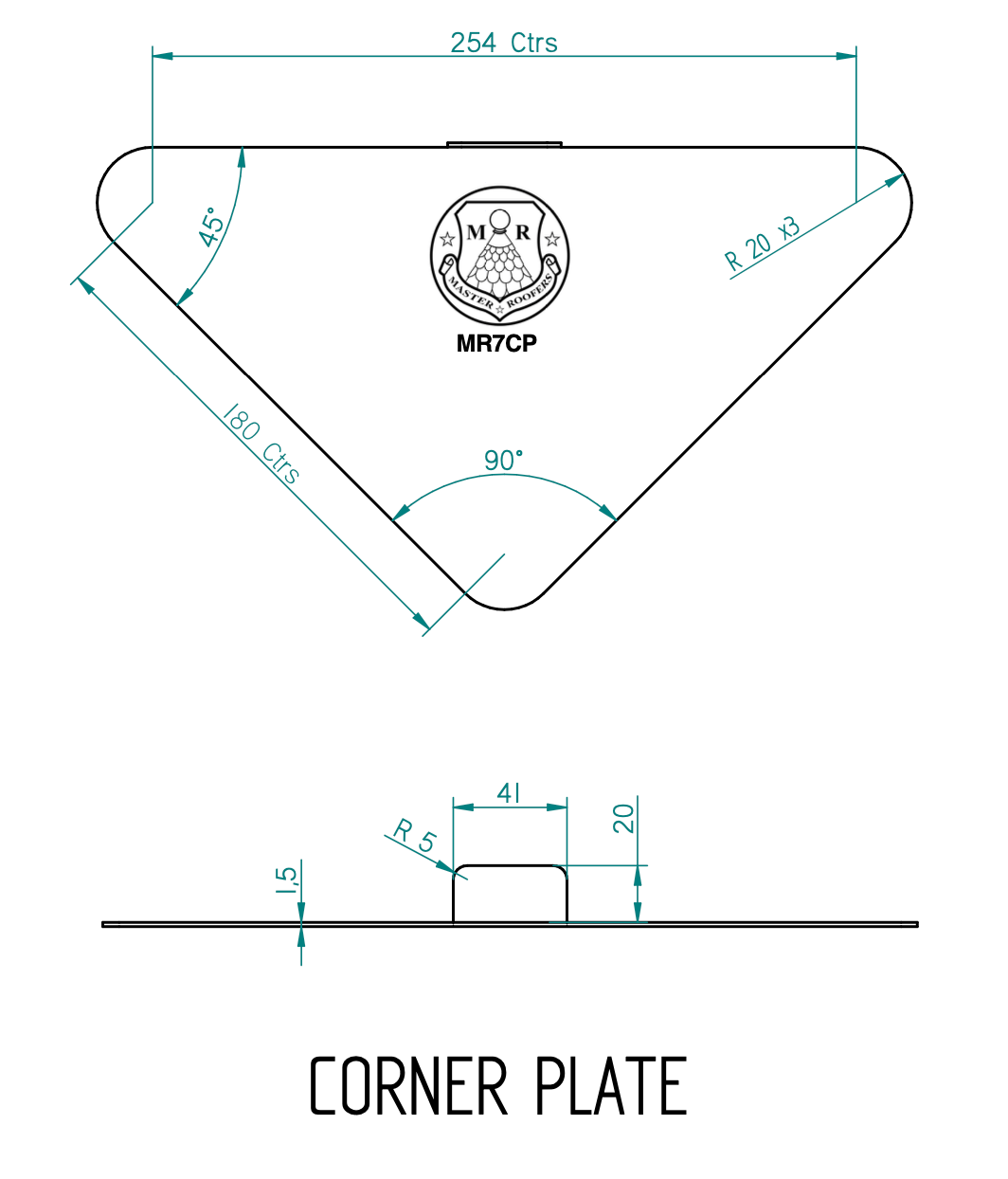 Tools Designed by Roofers, for Roofers
Master Roofers UK has been an essential space for tradespeople since 2015 when an online community was formed to support those in the industry looking to better themselves through networking, learning and sharing resources.
That community now stands at a staggering 49,000 members in various forum groups.
They are passionate and driven to improve the UK roofing industry for tradespeople and experts in their field, celebrating craftsmanship and creativity in roofing.
Since then Master Roofers has gone from strength to strength and has now set up its own company focussing on many areas of the roofing industry.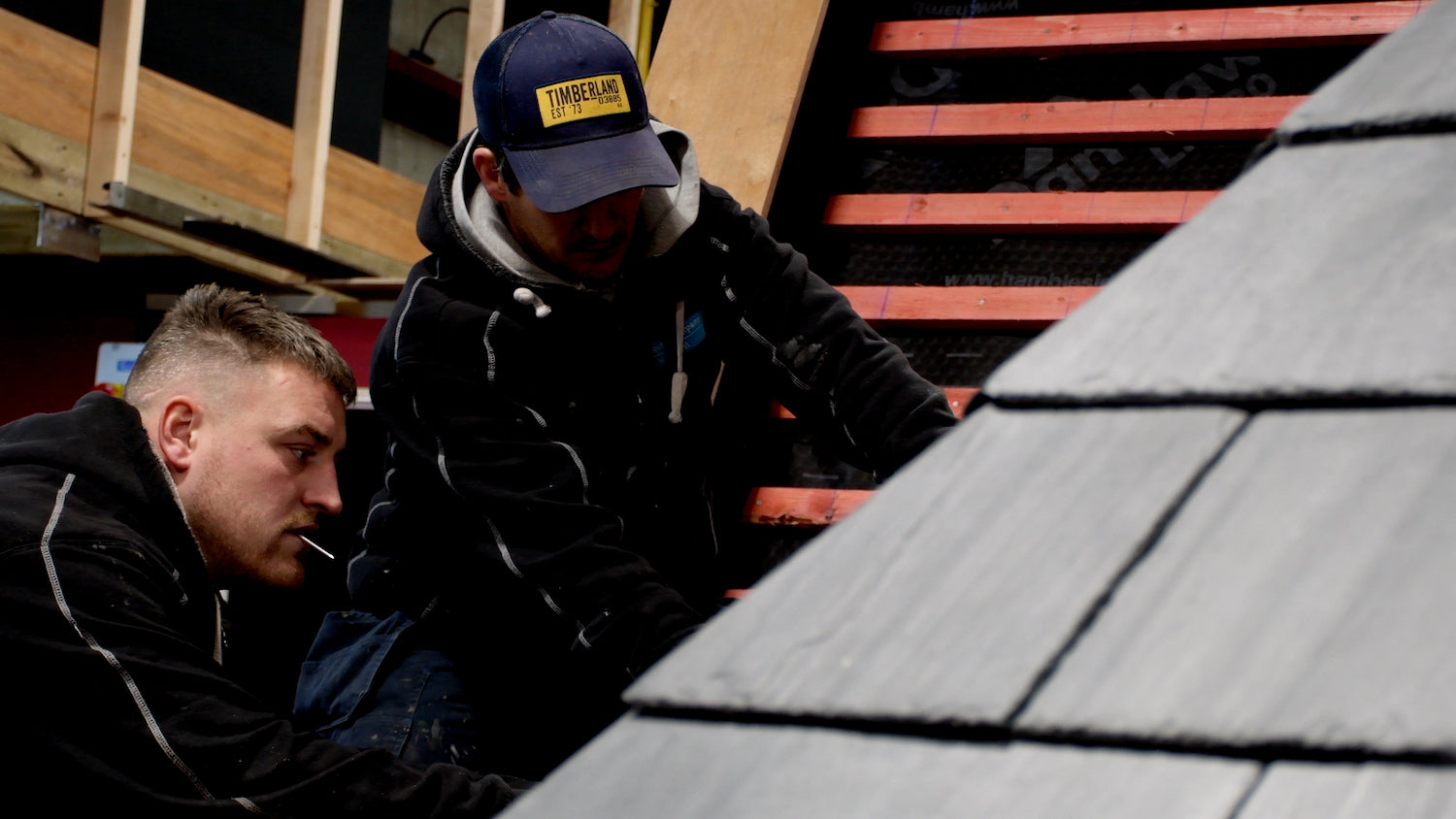 Designed by Roofers
The entire Master Roofers range has been designed by roofers, for roofers. Grab your own Master Roofer tools today.
Buy Roofing Tools
The Story Continues
During 2018, Master Roofers began working with Monument Tools and discussions took place about developing a new range of tools specifically aimed at roofers and experts in the roofing industry.

Monument, who have a long and rich history in the UK tool industry have been a mainstay of the roofers tool bag for over 100 years, most notably in leadwork tools but in many other areas of roofing also.

Now Master Roofers will help Monument to take roofing tools to a whole new level with many new designs and innovative uses to help roofers get the job done better, more accurately and with a superior finish.
All Master Roofer products are made in Britain.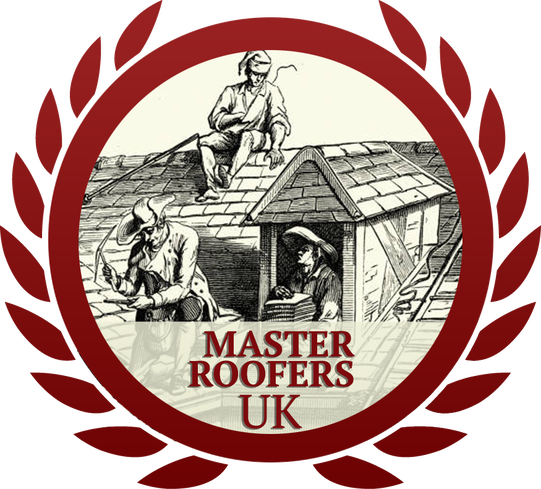 ★★★★★

The Master Roofer's community has been a value to me for over 6 years now, I love how so many people in one industry come together to build each other up. There's always something going on and I'm constantly learning something new from the other members
★★★★★

Master Roofers are a great asset to the roofing industry in the UK. Not only are they providing an essential place for tradesmen to chat and network but all the work they are doing in the broader industry is fantastic for the betterment of roofing as a whole
★★★★★

Our roofer swears by the Master Roofers roofing lead dressers as they are made of quality abs plastic and they dont mark the lead as much wooden dressers.