Cut Holes Like a
Boss with Pro-Fit
Save Time & Make Work More Enjoyable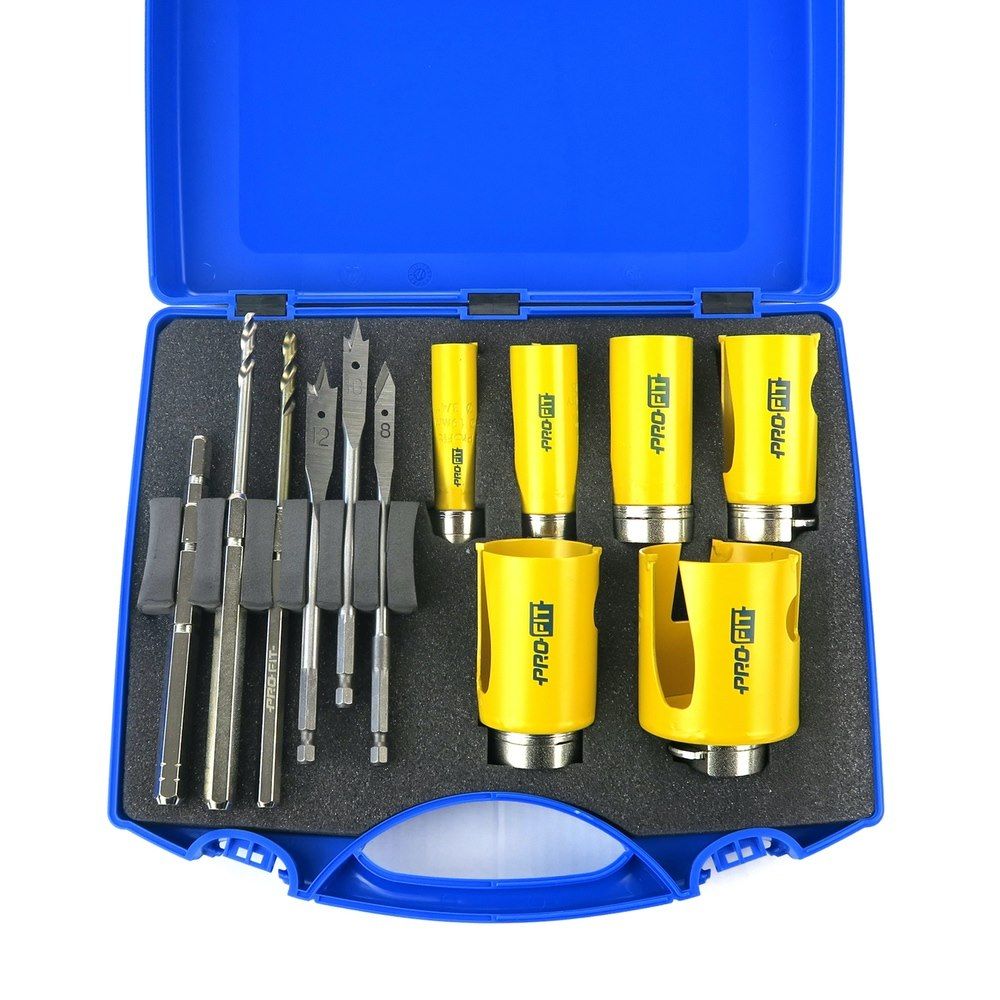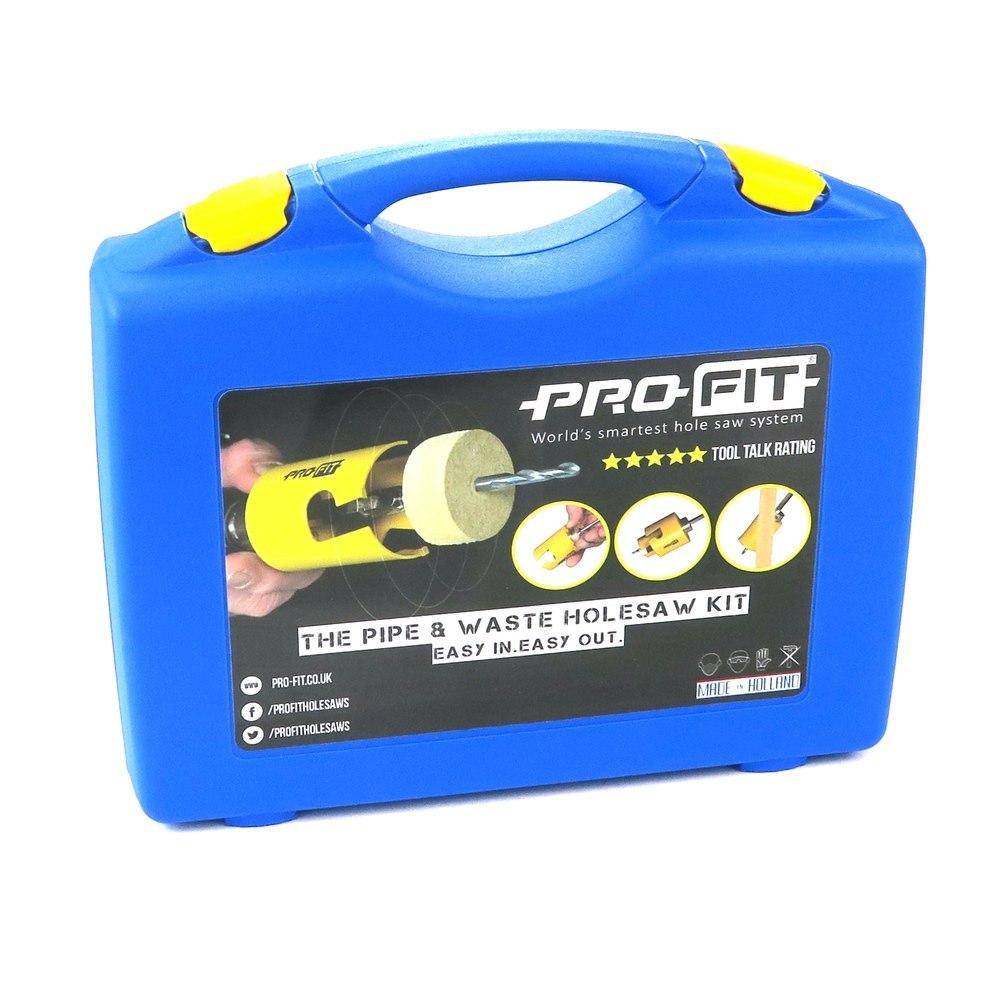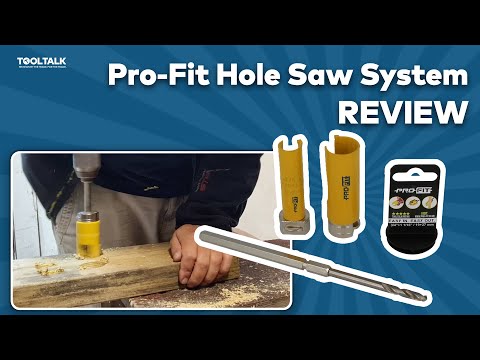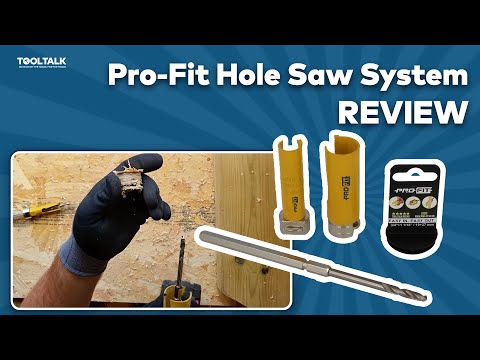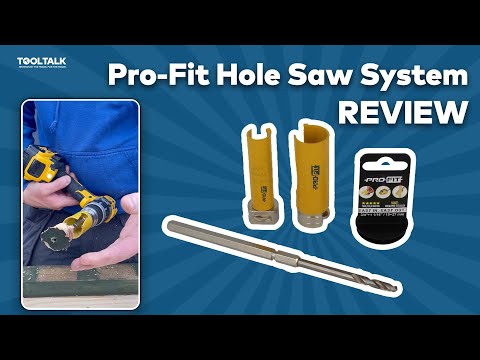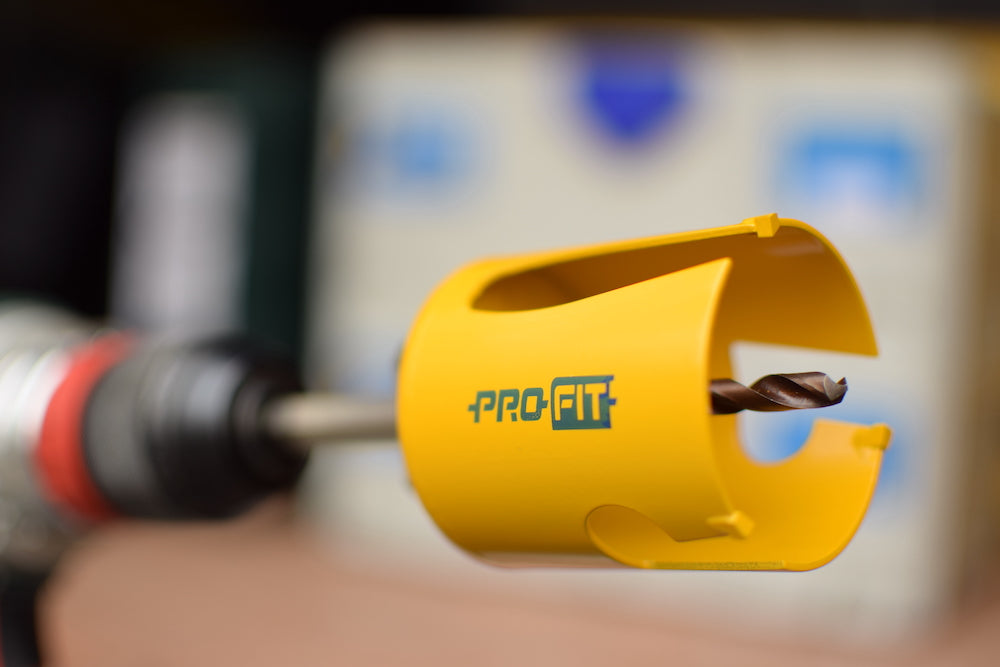 A Time Saver
Pro-Fit holesaws are simple, easy to use and have been designed by over 1,000 plumbing and heating engineers here in the UK to help make your life easier and your work more enjoyable.
Shop Pro-Fit
2 Guys. 6 Holes. Which one wins?
Trades love Cutting With Pro-Fit
★★★★★

Bought the starter kit to give these a try, very impressed with the way they slice through kitchen carcasses, the pull back system to get rid of the core makes life so much easier. I will be using these all the time, going to get the pipe work kit next and build from there. Great product
★★★★★

The profit carpenters kit is the best hole saw kit there is, I have used many hole saws over the years and everyone except the Pro-Fit I've had problems with, either the teeth burning the material or the wood plug getting stuck in the cutter. But not anymore, these Pro-Fit cutters are the best there is.
★★★★★

What can I say about these. Got to be the Best money I've spent in a long time, cuts holes really smoothly and so easy to get cut out off the bit. If you want hole saws that are reliable, fast cutting and top quality then these are for you
★★★★★

Great bit of kit and gets used daily, and still going strong. Not the cheapest but you do get what you pay for here! I probably would buy again, and definitely recommend to others!
★★★★★

Best hole saws I've ever had, saved so much time and effort. They've lasted really well too I've had my set for about a year and still going strong with regular use. Love them and will be getting a new set when this set finally gives up