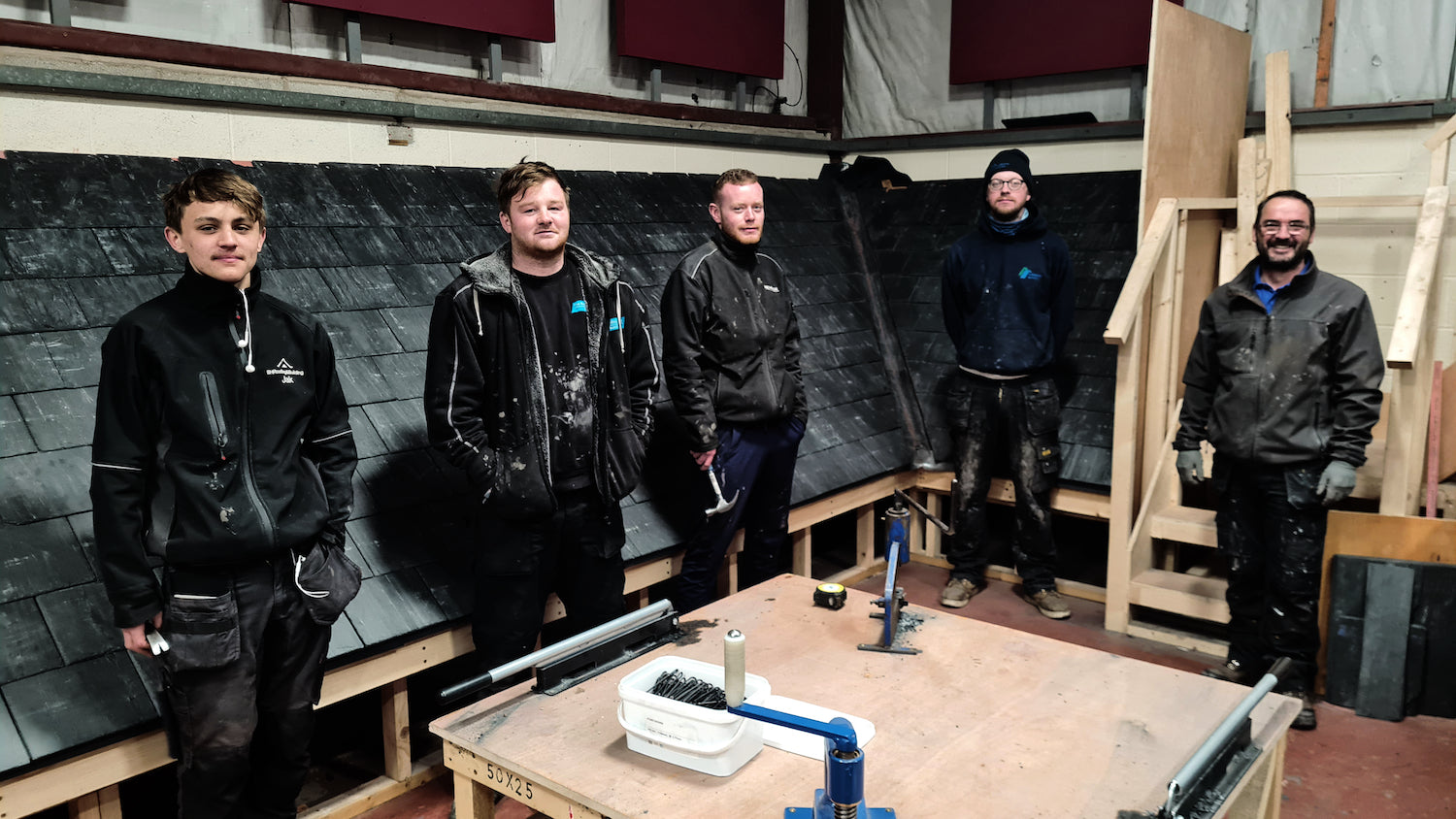 By Roofers, for Roofers
With a community of over 49,000 roofers, the entire Master Roofers range has been designed by roofers, for roofers.
Don't take our word for it
★★★★★

These roofing tools are made to last and high quality. Some lead dressers end up leaving the odd marks which can make the job look untidy. This lead dresser is brilliant and leaves no marks.
★★★★★

Our roofer swears buy the Master Roofers roofing lead dressers as they are made of quality abs plastic and they dont mark the lead as much wooden dressers.
★★★★★

Use my Master Roofers lead dresser and other tools most days for anything from dressing soakers to forming flashings and valleys. Prefer the yellow dressers rather than wooden as they don't mark the lead.
Watch the History of Lead Dressers