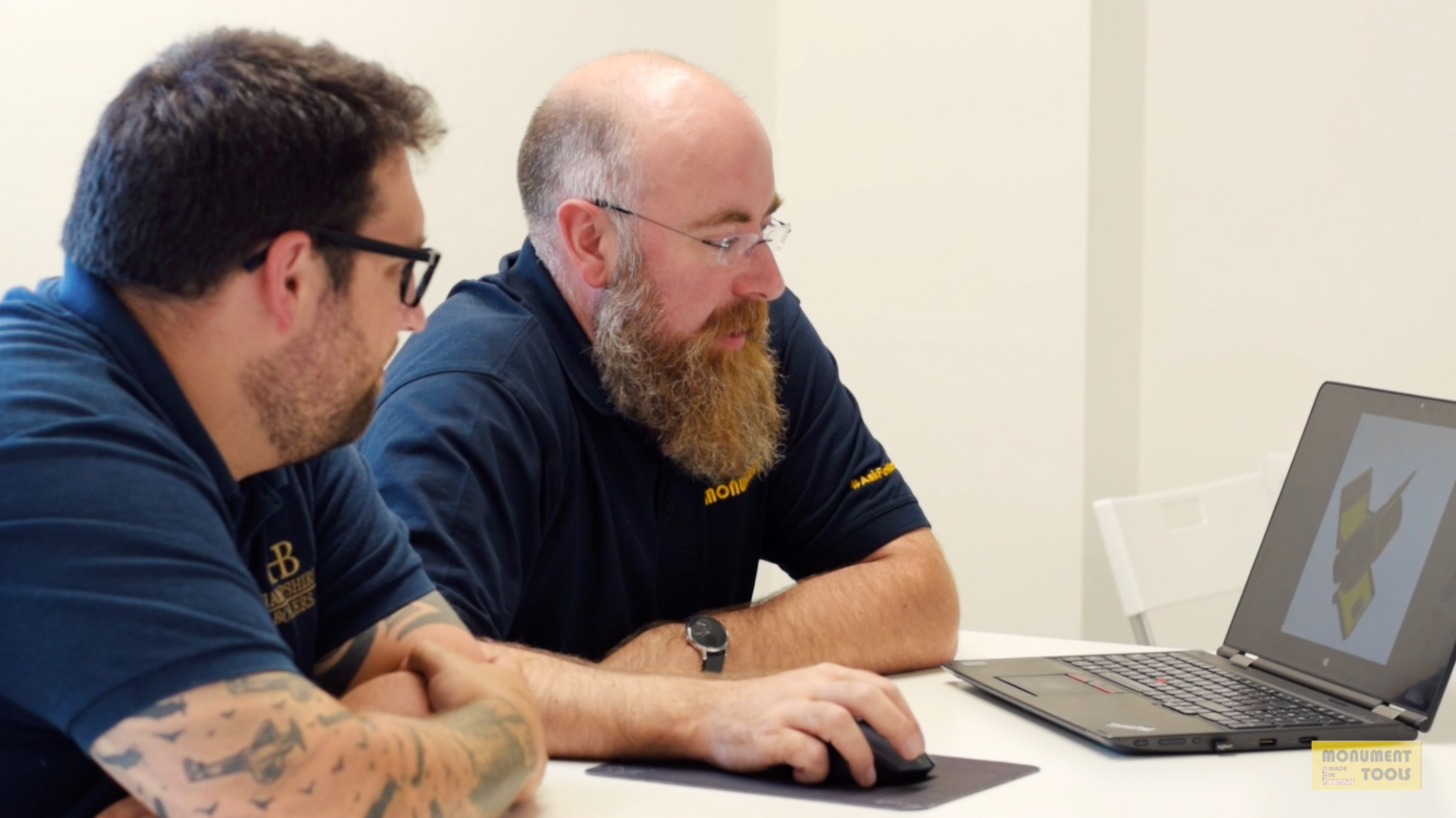 By the Trade, for the Trade
Our entire Monument Masters Range is designed in partnership with engineers like you to ensure that every product we introduce to the market is best in class.
Don't take our word for it
I get to test and review tools whilst supporting a brand that still manufactures in the UK.
A great group where we turn problems into ideals and then develop products to make our lives easier.
I love the fact I am invited to give input and shape the future of the products we all use
★★★★★

It's great seeing the effort that the company puts into even the smallest tools that help us day to day.
★★★★★

I don't know of any other company doing this and feel very proud to be a part if it.
Proudly Manufacturing Monument Tools in Britain Since 1932